Sign Up for a Coaching Session Today!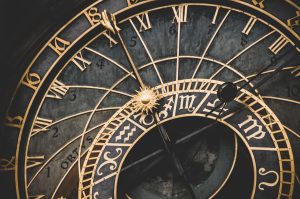 If you found out you had a week to live what would you do? Would you go to work, or spend time with loved ones, or pursue some hobby that interests you? Would you wish you had spent more time at the office or with your family?  When I read reports from studies asking people…
Continue Reading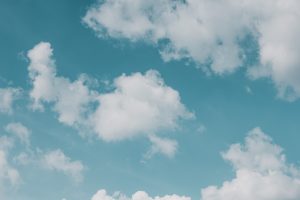 Quote from Warren Buffett You will continue to suffer if you have an emotional reaction to everything that is said to you. True power is sitting back and observing things with logic. True power is restraint. If words control you that means everyone else can control you. Breathe and allow things to pass. …
Continue Reading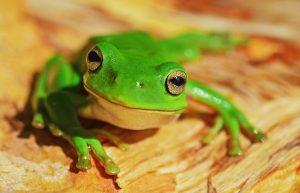 Mark Twain once said that if the first thing you do each morning is to eat a live frog, you can go through the day with the satisfaction of knowing that that is probably the worse things that will happen to you all day long. Your "frog" is that task that you are dreading doing.…
Continue Reading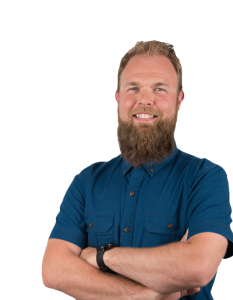 Certified Coach with the John Maxwell Team
I grew up fascinated by what made others successful. What gave them that "golden touch" in whatever they did. I learned the key to their success was personal growth and embracing "failure" as learning opportunities. I have felt the results of applying the principles I learned first hand. They have enabled me to guide teams to success, both large and small in the software world. Now I want to help you be successful.
Sign Up for a Coaching Session Today!