Sign Up for a Coaching Session Today!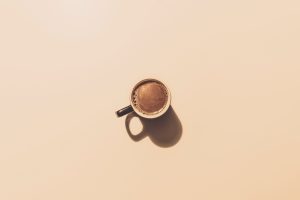 Have you heard of the Pareto Principle? It is sometimes called the 80/20 Rule because it states that 20% of the effort brings 80% of the results. 80/20 spans industries, professions, hobbies, sport, everything.  In today's society we are driven to be busy, it is expected in fact. If you are a leader you are…
Continue Reading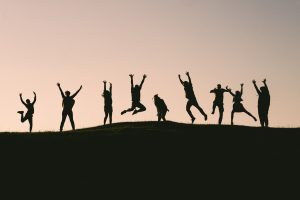 It is impossible to be in work mode all the time. Make sure you take time to relax. Play a game. Get a coffee. Go to lunch. Do something that is fun with your people. Let them see that you are still human and approachable. Learn what brings them joy and go do it with…
Continue Reading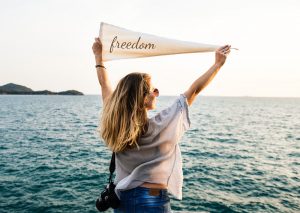 Years ago, my friend and missions director at Churchome, Joanne Ramos, was speaking to a crowd on raising children when she said something that has stuck with me ever since. She said: Kids need infinite freedom within definite boundaries. This same idea can be applied to your team with powerful results. Provide the vision; provide…
Continue Reading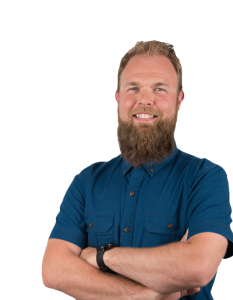 Certified Coach with the John Maxwell Team
I grew up fascinated by what made others successful. What gave them that "golden touch" in whatever they did. I learned the key to their success was personal growth and embracing "failure" as learning opportunities. I have felt the results of applying the principles I learned first hand. They have enabled me to guide teams to success, both large and small in the software world. Now I want to help you be successful.
Sign Up for a Coaching Session Today!