Sign Up for a Coaching Session Today!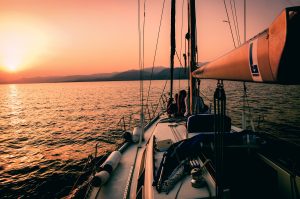 Joe, one of my mentors, shared a deep insight tonight. As he lay in his hospital bed he taught me how to be grateful where you are. All his life Joe has been an active person. He has traveled the world over, hiked amazing places, competed in many sports, and engaged in activities that kept…
Continue Reading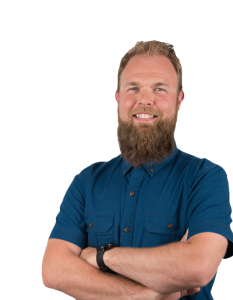 Certified Coach with the John Maxwell Team
I grew up fascinated by what made others successful. What gave them that "golden touch" in whatever they did. I learned the key to their success was personal growth and embracing "failure" as learning opportunities. I have felt the results of applying the principles I learned first hand. They have enabled me to guide teams to success, both large and small in the software world. Now I want to help you be successful.
Sign Up for a Coaching Session Today!