Sign Up for a Coaching Session Today!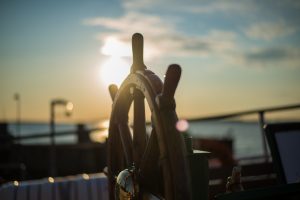 American Congregationalist, social reformer, and speaker Henry Ward Beecher once said, "The first hour is the rudder of the day." Take a look at the rudder of a ship, it is amazing that something so small, compared to the rest of the ship, could possibly control it. That rudder has an amazing effect on ships,…
Continue Reading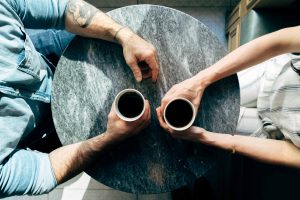 Confronting someone can be one of the most uncomfortable, yet necessary, things you do as a friend or leader. If not handled carefully, confrontation can create rifts in even the strongest relationships; I know, I have lost dear friends from poor confrontation. Before speaking with the person you need to ensure you fully understand why…
Continue Reading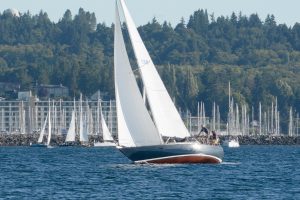 Sailing, to the uninitiated it seems daunting, however, all it takes is one time out on the water, perfect weather, and just the right breeze to hook you. In 2010 I purchased my first sailboat. My family thought I was nuts; I had never been sailing in my life, but I read a book and…
Continue Reading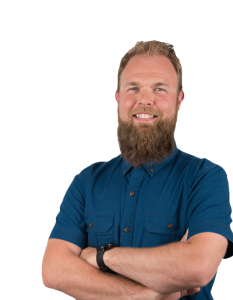 Certified Coach with the John Maxwell Team
I grew up fascinated by what made others successful. What gave them that "golden touch" in whatever they did. I learned the key to their success was personal growth and embracing "failure" as learning opportunities. I have felt the results of applying the principles I learned first hand. They have enabled me to guide teams to success, both large and small in the software world. Now I want to help you be successful.
Sign Up for a Coaching Session Today!