Sign Up for a Coaching Session Today!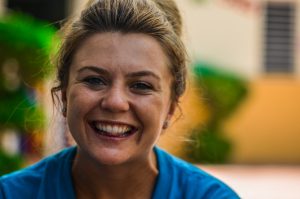 When I am going through a tough time it drives me crazy when people say things like, "You'll get through it," and "Try to find the positive." I believe they mean well but it does not help me. I want to know I am ok, I want to know there is a way out. Having…
Continue Reading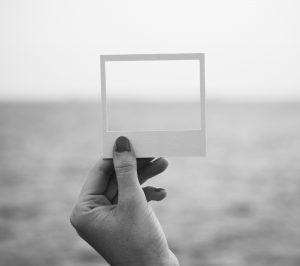 People value feeling valued. A quick note written to a team member to acknowledge their contribution can go a long way. This can be especially powerful after a big win or during a tough project.  It can be easy to overlook this, because after all, that is why they are being paid right? Even so,…
Continue Reading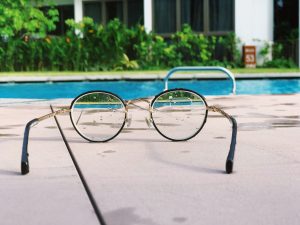 It is not enough to simply assist your employees with work issue. Great leaders As leaders, we are focused on building high performance teams that kick butt and take names, but great leaders know they must go further. Great leaders get to know their people on a personal level, and even go so far as…
Continue Reading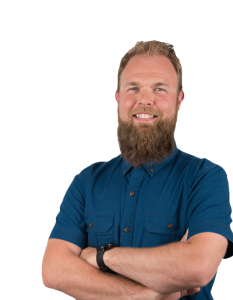 Certified Coach with the John Maxwell Team
I grew up fascinated by what made others successful. What gave them that "golden touch" in whatever they did. I learned the key to their success was personal growth and embracing "failure" as learning opportunities. I have felt the results of applying the principles I learned first hand. They have enabled me to guide teams to success, both large and small in the software world. Now I want to help you be successful.
Sign Up for a Coaching Session Today!