Sign Up for a Coaching Session Today!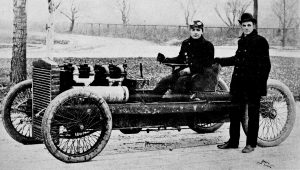 "Failure is simply the opportunity to begin again, this time more intelligently." – Henry A. Ford Today, Henry Ford's name is known around the world; he is considered to be one of the United State's greatest entrepreneurs. Ford's path to success was not an easy one, however. He started three separate motor companies before finding…
Continue Reading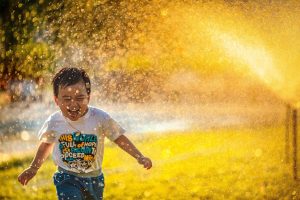 Society today tells us we always need to be busy, busy striving for "the next big thing". Be it the latest iPhone release, a newer car, a bigger house, more sparkly jewelry, whatever it is we need it to live a happy and satisfied life. At least that is what we often believe, however, it…
Continue Reading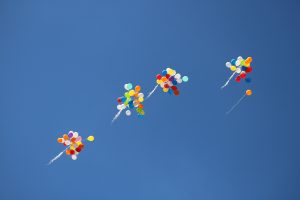 With the new year rolling just around the corner, I have already started thinking about life next year. As part of this process, I review everything I have done this year to determine the value I received from it. This includes not just events, but also groups and associations I am part of, ongoing commitments,…
Continue Reading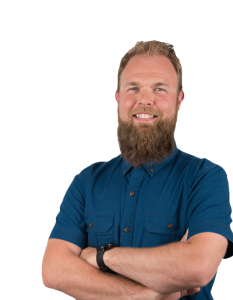 Certified Coach with the John Maxwell Team
I grew up fascinated by what made others successful. What gave them that "golden touch" in whatever they did. I learned the key to their success was personal growth and embracing "failure" as learning opportunities. I have felt the results of applying the principles I learned first hand. They have enabled me to guide teams to success, both large and small in the software world. Now I want to help you be successful.
Sign Up for a Coaching Session Today!